THESE 5 COUNTRIES IN THE WORLD HAVE NO AIRPORTS! KNOW HOW TO REACH THESE DESTINATIONS
These 5 countries in the world have no airports! Know how to reach these destinations
Flying is one of the fastest and most comfortable modes of transportations when it comes to long-distance or overseas travels. But, do you know there are five countries in the world that do NOT have an airport facility of their own! And you'll be shocked to know the names of these nations as these are quite popular among travellers.
Here's a look at these countries, and how you can reach them.
San Marino
The fifth smallest nation in the world, San Marino also does not have an airport. Travellers need to book tickets to Federico Fellini International Airport in Italy and then take a cab or taxi to reach here. It's only 21 km between the two, which can be covered in less than an hour.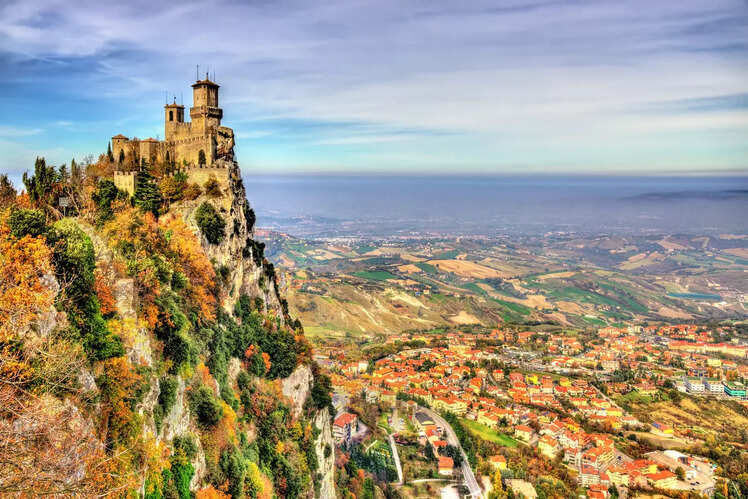 Credit: iStock San Marino
Vatican City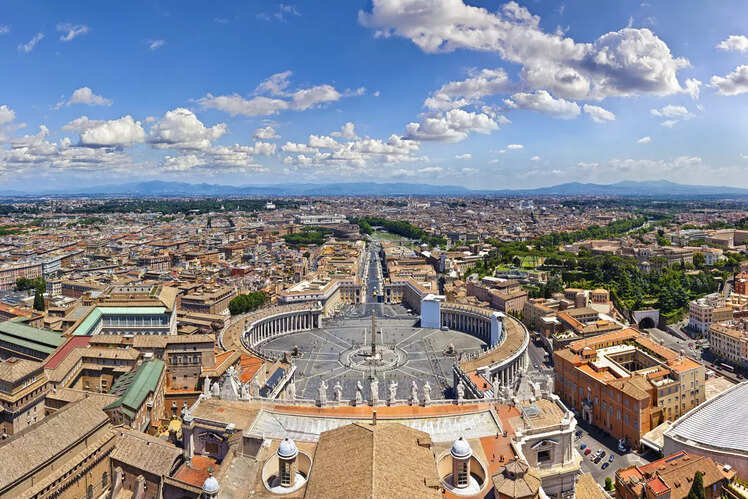 Credit: iStock Vatican city
We all know that the Vatican City is the smallest nation in the world, but did you know that this beautiful Vatican City does not have an airport of its own? The country is an independent city-state within Rome and covers a very small area of 109 acres. Travellers to Vatican City first need to book their tickets for Leonardo da Vinci–Fiumicino Airport in Rome, and then take a cab or taxi to reach their destination. Vatican City is only 30 km from the airport.
Monaco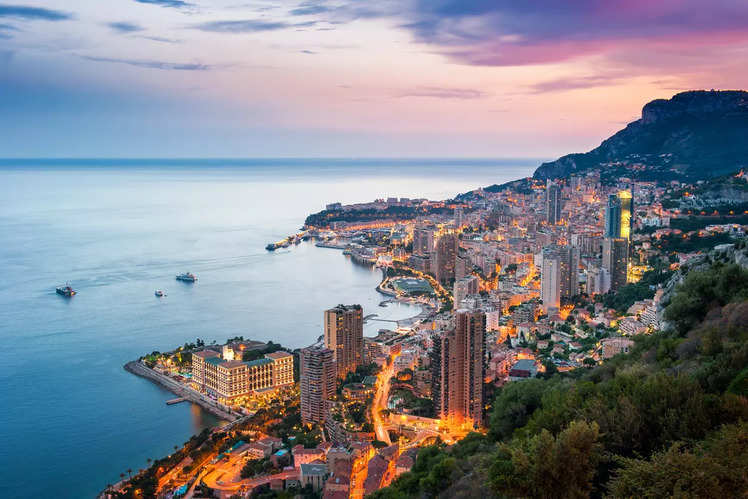 Credit: iStock
After Vatican City, Monaco is the second smallest country in the world! The nation is surrounded by France on three sides and has no airport facility of its own. Travellers who wish to explore Monaco need to take a boat or book a cab from France's Nice Côte d'Azur Airport. It only takes half an hour!
Liechtenstein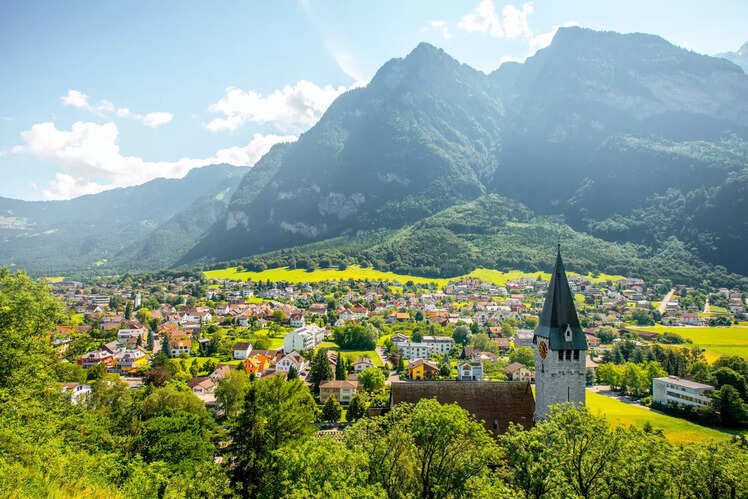 Credit: iStock
Another gem of an European nation, Liechtenstein has no airport of its own. But this has never stopped travellers from getting inside this beautiful place. The nearest airport is St. Gallen–Altenrhein in Switzerland and then travellers can take a taxi, train or boat to reach Liechtenstein.
Andorra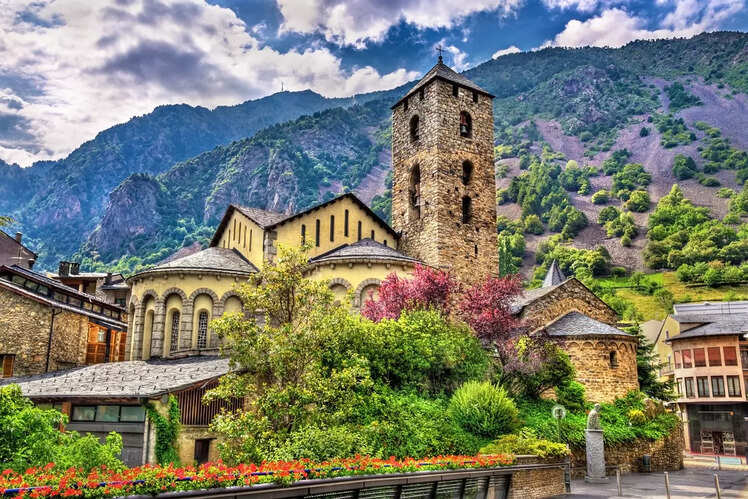 Credit: iStock
Andorra is situated right on the border between Spain and France. This gorgeous European nation is a paradise for adventure enthusiasts and nature lovers. One can enjoy hiking and trekking in the country. Also, do you know that the country's capital city Vella is the highest-elevated capital city in the whole of Europe! Well, Andorra has no airport of its own but there are five airports within three hours from the country that are situated in Spain and France. Travellers can book tickets to any one of these airports and then drive to Andorra
5